Service Provider and Telco Security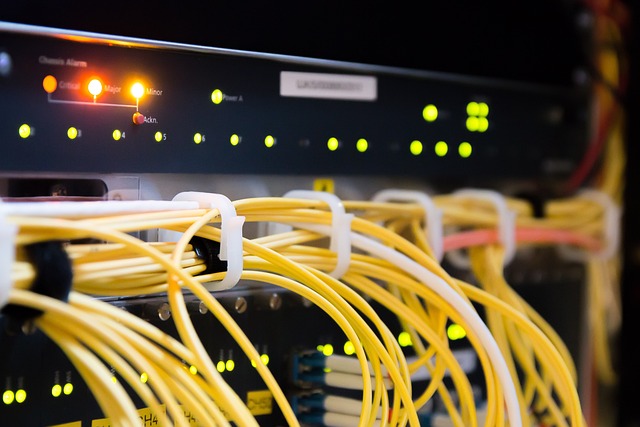 Service Provider and Telco Security is a specialised consulting area focusing on the security risks specific to large-scale, high-speed Internet, Telco and Mobile infrastructure.
Within Service Provider and Telcos, the security and availability of the network infrastructure itself is the prime consideration (as opposed to the more traditional Enterprise threat vectors). Ultra-high-speed, large scale network infrastructure requires specialised architectural techniques. These techniques differ from the traditional enterprise approaches of Firewalls and Intrusion Prevention Systems which do not successfully operate in high-scale environments.
Neon-Knight Consulting can offer specialist advice in relation to these issues, as well as the protection from, and mitigation of, Denial-of-Service (DoS) and Distributed- Denial-of-Service (DDoS) attacks.