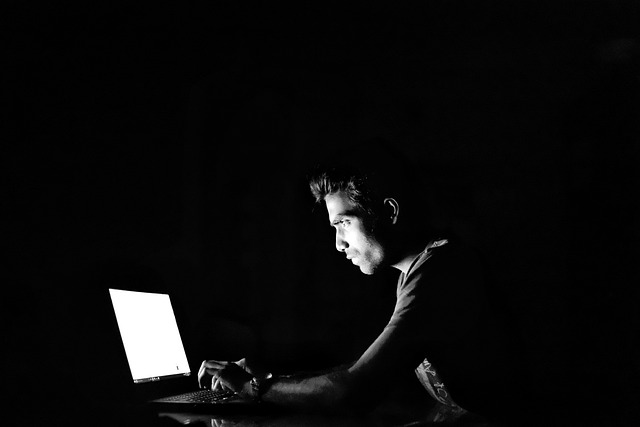 Neon Knight Consulting has significant experience in performing strategic post-incident consulting to several high-profile organisations. Further details may be supplied upon request.
Formulating the most suitable remediation approach is complex. The process entails navigating the intricacies of the existing infrastructure, risks, as well as a myriad of potential vendor solutions. Inappropriate decisions can lead to ineffective and costly outcomes.
Our consulting process seeks to determine architectural weaknesses and/or potential attack vectors. Specific and actionable recommendations will be made to strengthen the security architecture based on these discoveries. Recommendations are specifically formulated to align with the individual organisations risk profile, budget and business considerations.