Every day serious security or cybersecurity incidents are reported in the media. Business and customer impact, reputational damage is almost always the end-result. Senior management and boards have deep concerns but don't always understand a clear path forward.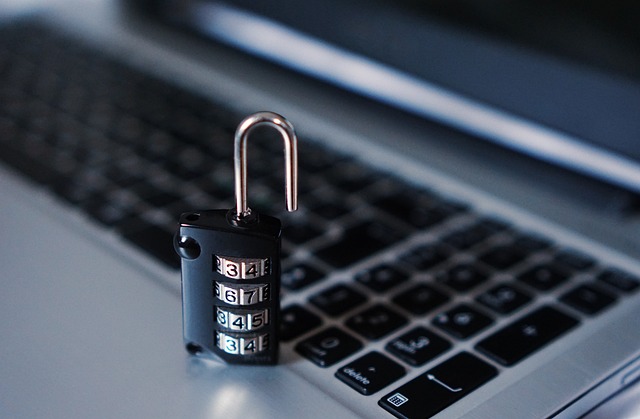 Neon Knight is an internationally experienced, Australian based, boutique consultancy with deep expertise in Cyber Security and Network engineering. We provide cost-effective advice to organisations facing mission critical risks requiring a partnership of a trusted and experienced organisation. We primarily offer the following services: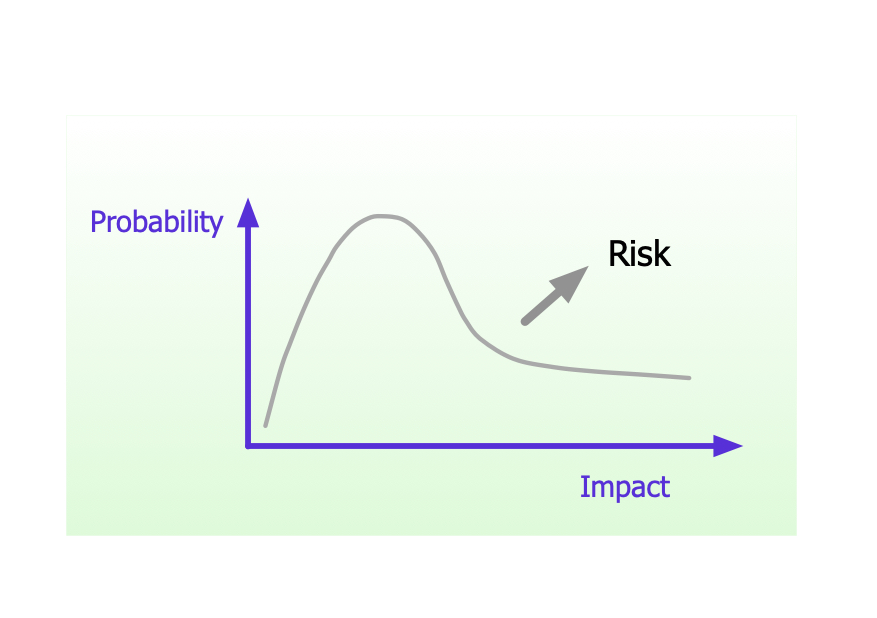 Cybersecurity Strategy Consulting
With businesses today possessing many critical digital assets and high impact security incidents being commonplace, executive management and boards need to have a clear understanding of the Cybersecurity risks their organisation is facing. At the same time businesses need to have confidence that their Security infrastructure and operations are providing a safe, low risk environment in which to operate.
Next-Generation Security and Network Architectures (Zero Trust)
Security Architecture is a constantly changing domain. Perimeter based approaches have been a primary architectural pillar for the past 25 years. Technology and industry trends such as the adoption of Cloud-based services, highly mobile workforces, higher-speed network services such as 5G, have moved the risk landscape beyond what can be adequately protected by the traditional perimeter.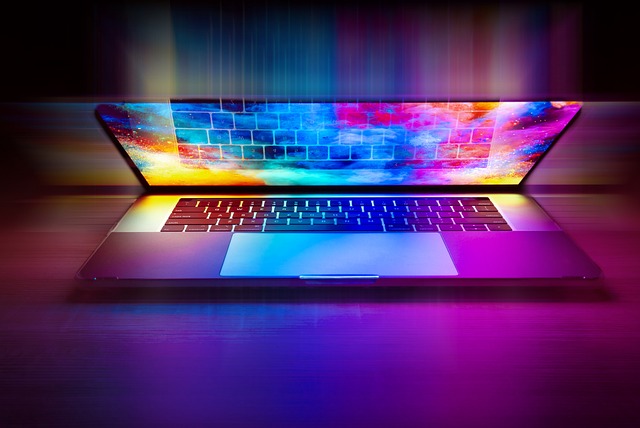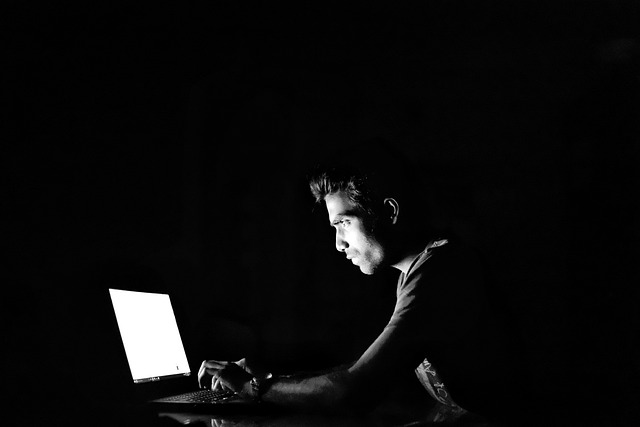 Neon Knight Consulting has significant experience in performing strategic post-incident consulting to several high-profile organisations. Further details may be supplied upon request.
Security Analytics technology has evolved rapidly in recent years and can provide significant insight of security events occurring within an organisation. Sadly, many organisations do not have the capability to detect Intrusions, Malware and Ransomware in a timely manner.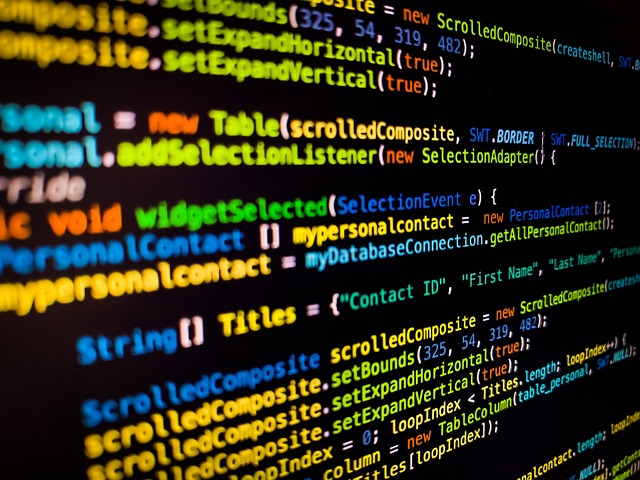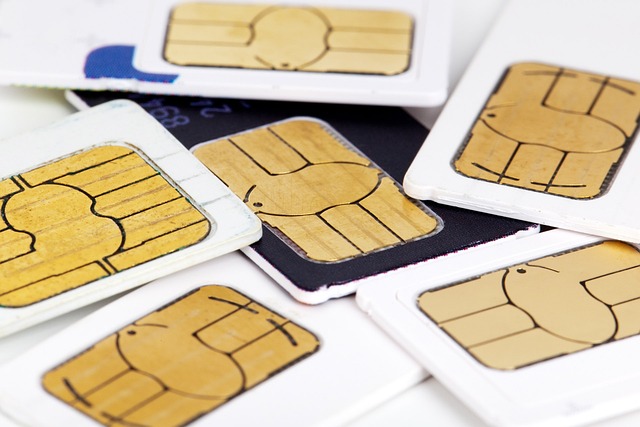 Service Provider and Telco Security
Service Provider and Telco Security is a specialised consulting area focusing on the security risks specific to large-scale, high-speed Internet, Telco and Mobile infrastructure.
Critical Infrastructure Security
Recently there have been numerous, high-profile incidents involving Critical infrastructure. Many of the elements within these environments are inherently insecure and simple never considered today's operational environment or threat landscape when initially designed, often many years ago.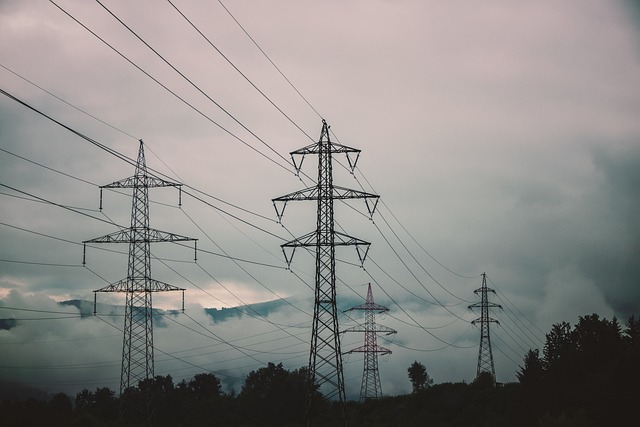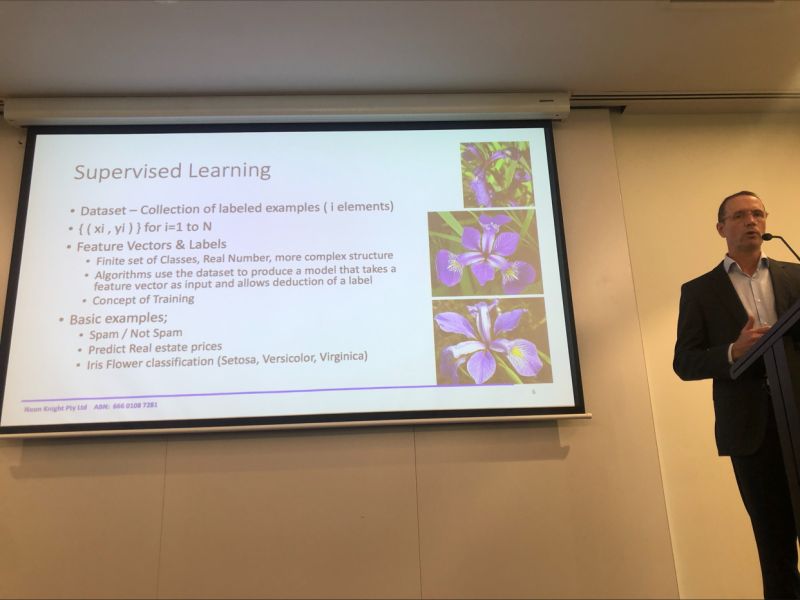 Neon Knight Consulting is available to speak at engagements or provide education sessions on a wide variety of Security or Networking related topics. We can also conduct tighter and more personalised sessions with your team, or other internal groups.