Cybersecurity Strategy Consulting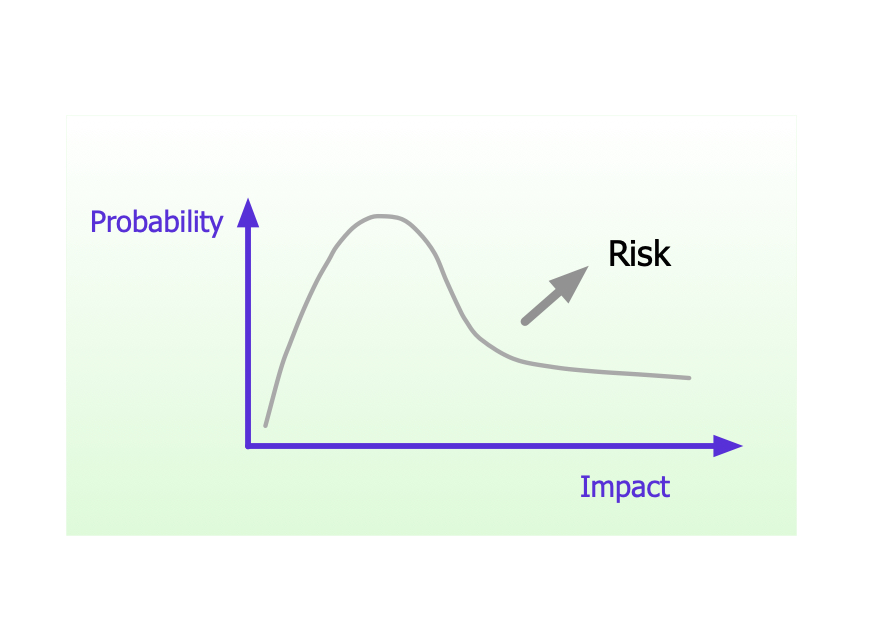 With businesses today possessing many critical digital assets and high impact security incidents being commonplace, executive management and boards need to have a clear understanding of the Cybersecurity risks their organisation is facing. At the same time businesses need to have confidence that their Security infrastructure and operations are providing a safe, low risk environment in which to operate.
Cybersecurity is both a technically complex and constantly changing field. To mitigate these risks, a business investment is required. In some cases, this investment may be substantial. The decisions made within this strategy affect not only a capital investment, but more importantly the ongoing operational expenditure, which over time is normally many times that of the initial capital cost.
Throwing money at product in an attempt to solve the problem is one approach. However, more often than not, this approach does not achieve the desired outcome or results leaving the organisation exposed. Implementing a cost-effective solution which meets business relevant goals is a far more difficult problem to solve. Achieving these goals requires current knowledge of a rapidly changing threat landscape, and navigating a path through a complex array of solution elements, products, vendor marketing messaging, vested interests and security standards.
An effective Cybersecurity solution needs to reduce risk to an acceptable level, while at the same time enabling efficient business operations. All too often security solutions fail, simply because they became a business impediment as opposed to enabling IT capabilities which allow an organisation to safely operate in a digital world.
A sound Cybersecurity strategy must provide a business assurance function. Neon Knight Consulting has many years of past experience in this area, while also being up-to-date with the current security landscape and also understanding the requirements to deal with future and emerging threats.